BOATS GOLD COAST POKER RUN

In association with

WATCH THIS SPACE FOR THE NEXT EVENT DATE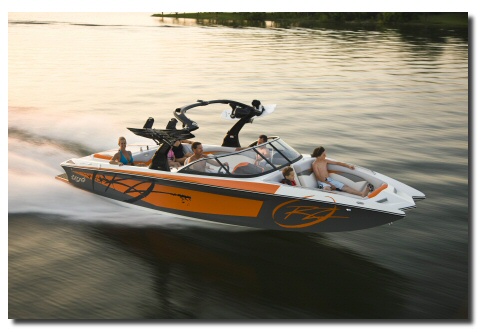 It's not a race it's an opportunity to show off one's boat and meet a group of like minded people, while enjoying a great day of safe boating fun. The Gold Coast Poker Run combines an on the water boating quiz, together with a game of chance.

For further information contact the Event Director email info@pokerun.com.au or Free call 1800 233 719

A Classic Concepts Pty Ltd Promotion. ACN 081 022 559.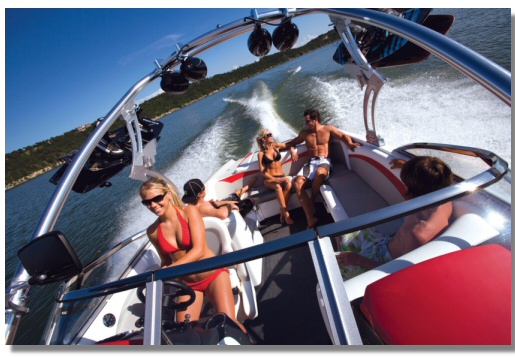 For more information contact the event director Stuart Roberts email info@pokerun.com.au

Home : Media Releases : Entry Details : Links : Contact Details
A Classic Concepts Pty Ltd promotion
Copyright© 2008 Classic Concepts Pty Ltd. All Rights Reserved
EVENT & MOTORSPORT MANAGEMENT- MARKETING – MEDIA
CLASSIC CONCEPTS PTY LTD
AQUATIC AND MOTORING EVENT SPECIALISTS - PRODUCT LAUNCHES - OWNERS RALLIES
TRADE SHOWS DISPLAYS AND MUCH MORE
WE MAKE IT HAPPEN - FREE CALL 1800 233 719